Website Designer & Developer | Market Research, Sales & Digital Marketing professional.
Philip Daferiogho is an exceptional professional with expertise across multiple milieu.
He specializes in UX and UI design for the web and mobile applications and has great expertise in HTML/CSS. He is also strong on digital marketing, sales, print design, advertising, and SEO.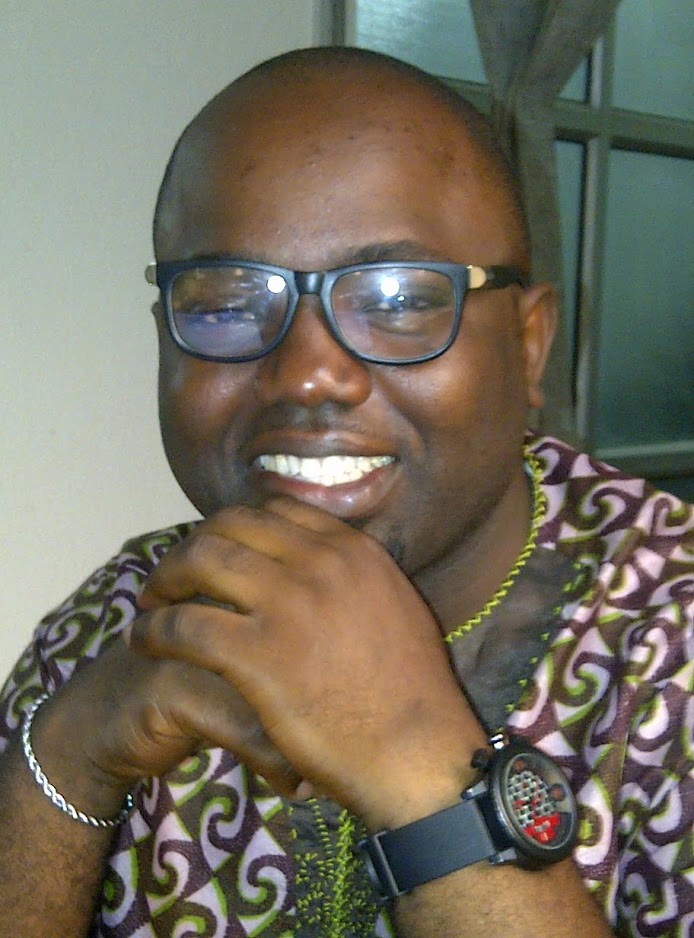 Illustrator / Graphic Designer
 Collins Agboju is a highly talented and flexible graphic designer with a proven record of delivering creative and innovative design solutions. A proven ability of developing projects from conception through production to final delivery, ensuring that all work is effective, appropriate and delivered within agreed timescales. Able to work as part of a team with printers, copywriters, photographers, other designers, account executives, media team, web developers and marketing specialists.
Website Designer & Developer
Shary Bhutta has 7 years experience in web design & development. He has designed and developed a wide range of W3C valid Cross-Browser compatible websites using HTML, CSS, and JavaScript.