At Shofar Group
We help companies and startups from
all over the world materialize their
ideas into great and successful projects.
Our Portfolio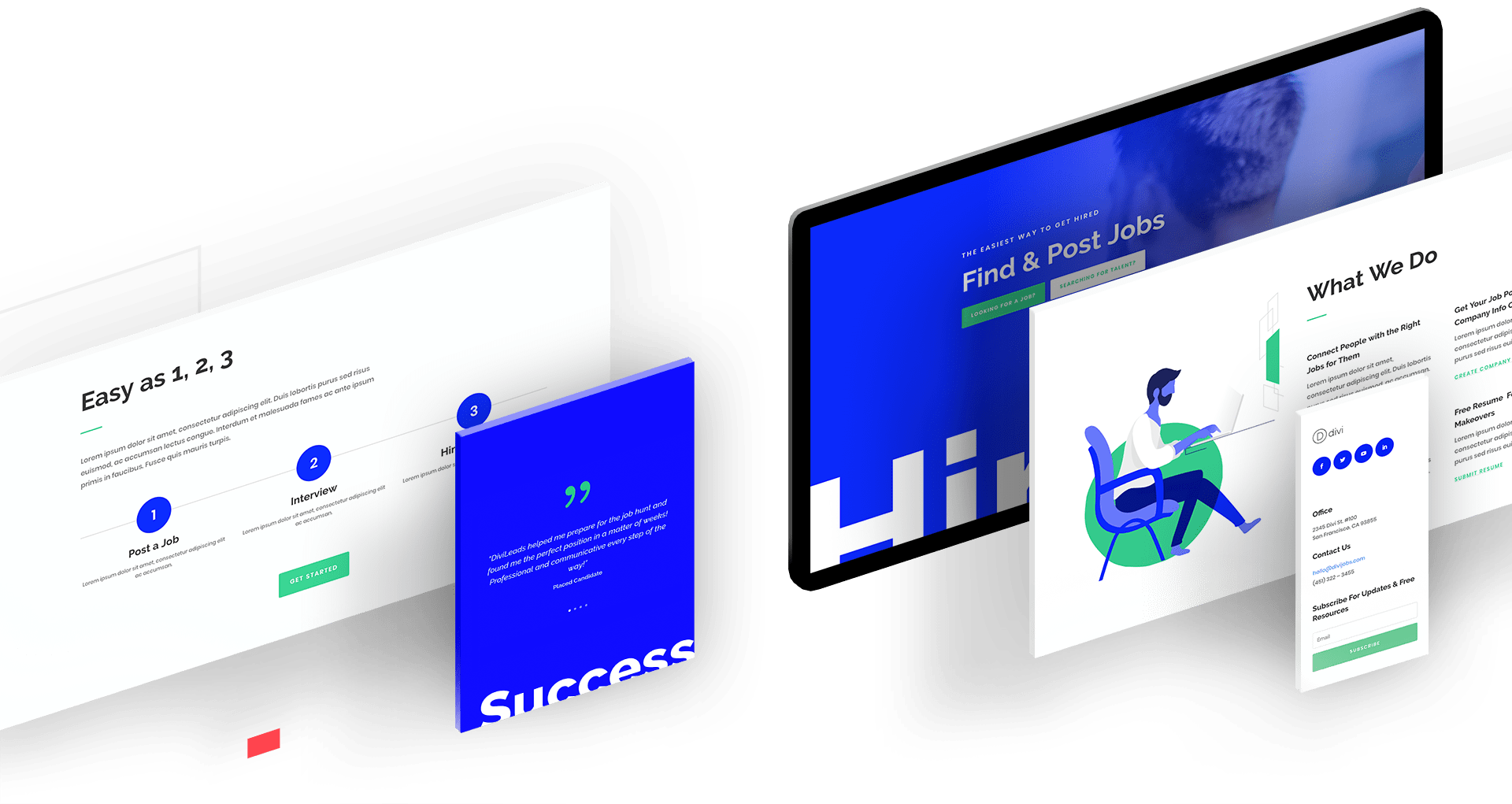 Website Design
To grow a business today, a strategic and solution-driven web presence is a necessity. Your customers are searching for you online and, most likely, from a mobile device. One of the biggest challenges companies face is building and managing an effective website that actually produces valuable customer engagement and conversion. A lot of web designers build nice-looking websites. Few build websites that produce results and generate ROI. If you want a website that works as hard as you do, you've come to the right place.
Website Design
We provide best-in-class web design service that delivers elegant, intuitive and high-quality web experience
Branding
We create bold strategies and brand experiences for ambitious category-disruptors. 
seo
We believe there is a better way to do marketing. A more valuable, less invasive way where customers are earned rather than bought.  We focus on search engine optimization (SEO). It's one of the least understood and least transparent aspects of great marketing, and we see that as an opportunity: We're excited to simplify SEO for everyone.

Web & Digital
Whether you're building a new website or planning your digital strategy, the best approach will be to spend some time, round the table with you, planning and scoping your digital requirements based on your brand objectives. Digital isn't about fighting for your brand messages to be heard online for the sake of it. We believe your digital strategy should be about creating high performing digital tools and targeted contents that drives relevant engagement, and which will generate more leads and opportunities for your business.
digital marketing
Our proven expertise helps to increase visibility in the marketplace, and boost your sales
GRAPHIC DESIGN | BRANDING | LOGO
We transform your ideas into communicative graphics.
MARKET RESEARCH
We offer a full-service custom marketing research solution with expertise in research design, execution, analysis and the interpretation of complex studies.